Are you considering automating your home or business gates?
If so, it's a good move. The convenience of opening your gates with the push of a button will make your life easier and can also enhance your security. You'll be less likely to leave your gate open and the wrong people won't be able to gain entry.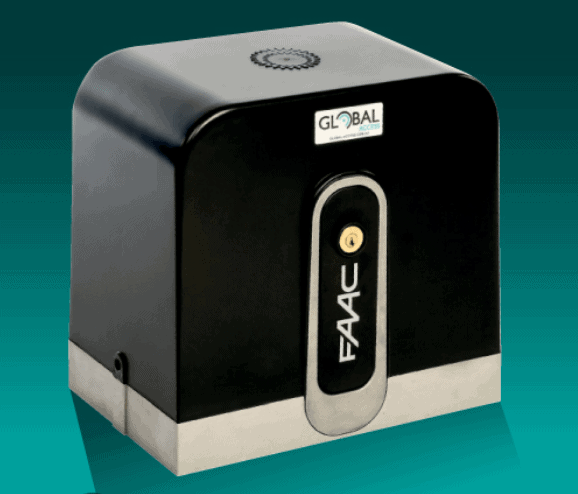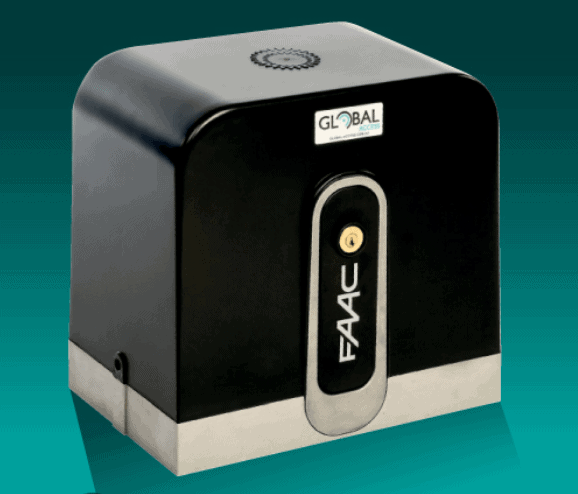 But there are a number of choices to make when automating your gates. To ensure you don't make costly and inconvenient mistakes, consider these two tips.
1. Choosing the right motor:
People think that all gate automations are basically the same. After all, it's only a motor and some electronics, right? Wrong! Each gate has its own requirements. When selecting the correct motor for the gate, you'll need to consider the weight of the gate, the distance it has to travel and the force that it will require to operate correctly.
Some motors and control boards are cheaply made and will not last. Some even use plastic gears inside which, although they may work at first, will wear out very quickly. And it would only take a small bump or a gust of wind on the gate to beak them.
Here are some key questions to ask gate suppliers:
Are any of the gears made from plastic? If so, keep away.
Is the motor strong enough for the weight of the gate? For example, gates weighing more than 400kg will require a heavy duty motor.
Will your gate be opened and closed many times a day? If so, a motor with a higher duty cycle is best.
Does the gate need to travel more than 4 metres to open or close – or up or down hill? If so, again, go for a heavy duty motor.
Is the motor supported locally with a full range of spare parts available should the need arise. If not, steer clear.
2. Incorrect installation:
Once you get the right motor, your next task is ensure it's installed correctly. Unfortunately, a common mistake is the failure to secure the motor properly by bolting it into concrete or into a welded steel plate that's stable.
While the gate may still work, it will quickly wear out the gears and shorten its life considerably.
If you have swinging gates, the motors also need to be mounted with the correct geometry. Otherwise, the gates will jerk, rather than smoothly opening, and put excessive strain on the motor. This will also shorten its life.
Finally, it's extremely common to see control boxes that aren't properly sealed. Insects, bugs and moisture will get in and ruin your system. You can check for this by checking that all holes or gaps are properly sealed.
If you implement these tips you'll avoid making costly and inconvenient mistakes with your gate automation. If you'd like expert technical advice or need repairs to your automated gate from a true Gate Guru, just give us a call.