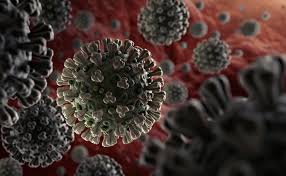 Gate Gurus's COVID-19 Health & Safety Precautions
Gate Gurus is currently operating repairs and installations. However, in light of the COVID-19 (Corona virus) outbreak, we are concerned for your health and safety and have put in place a range of additional health and safety precautions.
All of our employees are fully updated on the current requirements and are undertaking radical health and safety measures to ensure that the highest possible hygiene standards are maintained throughout every aspect of our daily work – particularly for our technicians visiting customers.
In particular, we have implemented the following safety procedures:
We will be wearing a face mask at all times.
We are asking that they refrain from shaking hands, but you will get the same friendly smile you can always expect.
We will maintain a 2 metre distance at all times.
We are providing our technicians with disposable work gloves to wear during their call.
We also ask that they wipe down any surfaces that they touch during their visit as well as tools that were used after each visit.
We will do our best to only touch necessary surfaces.
In these times, we know that your security and convenience are of utmost importance and we are here to ensure that your gates work properly. We will be sure to let our customers know if anything changes to our operations and we are constantly monitoring the situation.
Wishing you health and success,
The Gate Gurus Team